EL MATEMATICO SURPRISE ATTACK:
(ORIGINALLY POSTED ON LIVEJOURNAL HERE)
RICHMONDERS OF RICHMOND VIRGINIA

YOU CAN SWIM BUT YOU CAN'T HIDE, EL SERPENTO HAS ARRIVED TO DO SOME CRIMES. FOR HIS FIRST ACT OF CRIMINAL CRIMES, HE HAS PUMMELED THE "HERO" OF RICHMOND, EL MATEMATICO, TO A BLOODY PUMMELED PULPY MESS OF STUPID.

LOOK HOW EL MATEMATICO GETS BEATEN LIKE A PIŅATA THAT IS FILLED WITH SAD PUPPIES AND LIZARDS WHO CAN'T SWIM.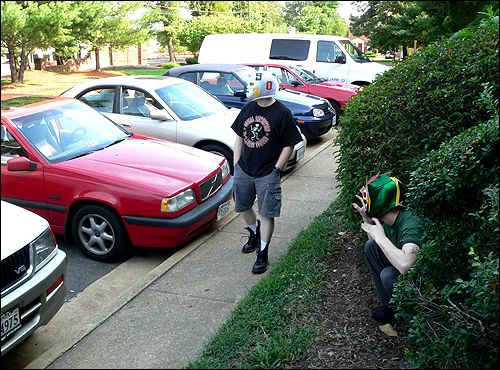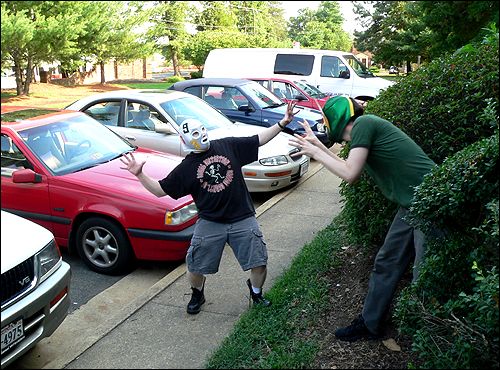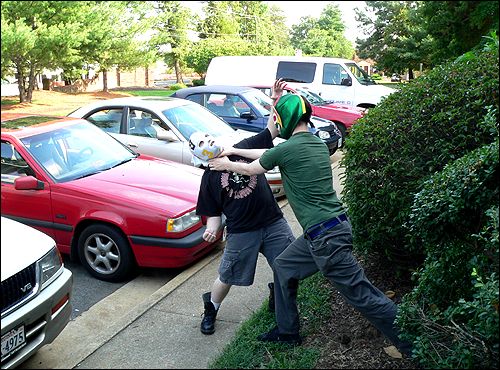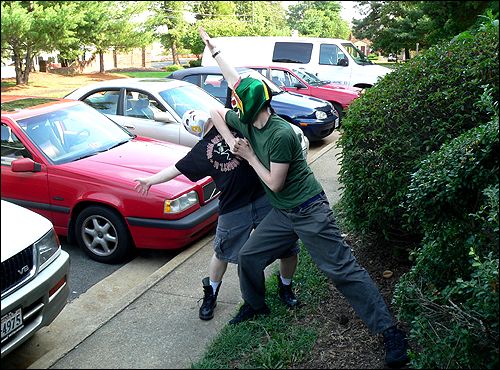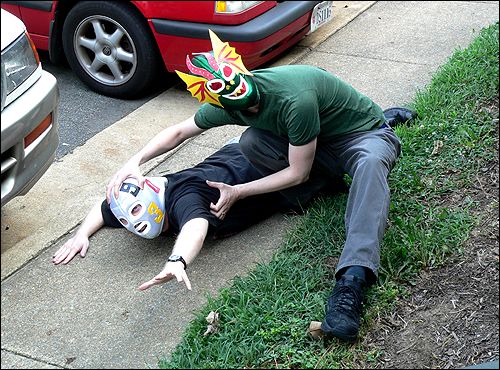 RICHMONDERS OF RICHMOND, YOUR HERO HAS BEEN DEFEATED AND LEFT FOR DEAD IN DITCH IN FRONT OF EL SERPENTO'S FAVORITE PIZZERIA IN RICHMOND OF RICHMOND VIRGINIA!

WHERE IS YOUR HERO NOW, RICHMONDERS? WHO CAN STOP EL SERPENTO? NOBODY BUT SGT. SLAUGHTER BUT HE IS OLD AND FAT AND DOESN'T EAT ENOUGH FISH.

I HOPE THIS MAKES YOU ALL CRY.